Meet the MPC Team
home is nashville, but our reach extends nationwide
What started as a one woman show has blossomed into a team of wonderful digital marketing professionals who are dedicated to you and your business.
As a small business owner, you have a ton on your plate. You need a marketing firm that not only understands your unique needs, but helps you accomplish your goals without breaking the bank.
That's why we founded MP Consulting in 2018, to serve hardworking clients like you with passion, honesty, reputable expertise, and an unmatched level of dedication to small businesses. No matter the size of your business (or your budget), we're your reliable partner for all your digital marketing initiatives.
Together, we'll go above and beyond to create resourceful strategies that get more out of your marketing budget. Unlike other marketing firms, we're not interested in selling you services you don't need. Instead, we step into your shoes as an extension of your team, making real recommendations in the best interest of your company's goals and mission. Why? Because we truly care about your business.
And, as a small business ourselves, we share your values. Our partnership provides less red tape, agile decision-making, and more room for creativity. This means we can make a greater impact on your company's marketing efforts with an extensive range of services all in one place.
Based in Nashville, TN, we serve clients throughout the US and across the globe. While much of the work we do is in the ever-changing world of digital marketing, the client partnerships we build are tangible, trustworthy, and lasting.
As a small business, you don't have to settle for subpar marketing services. You deserve the best at an affordable price, and you'll find it at MP Consulting.
Are you interested in learning more?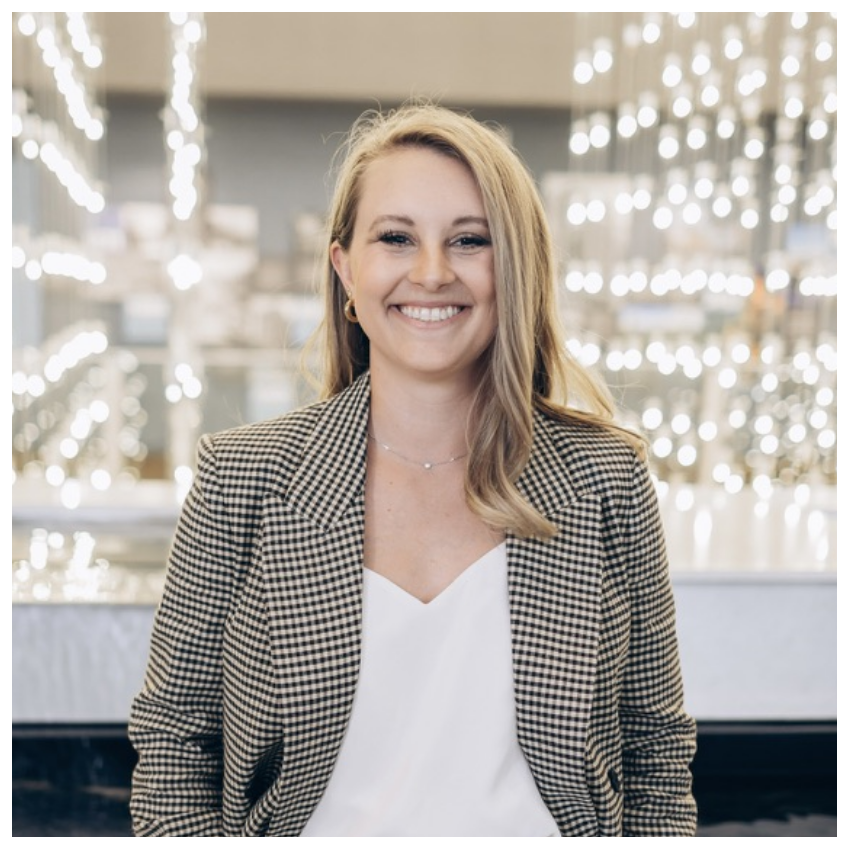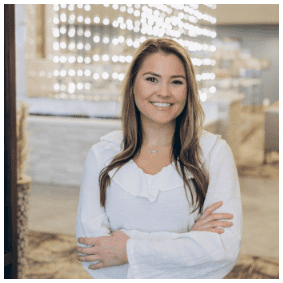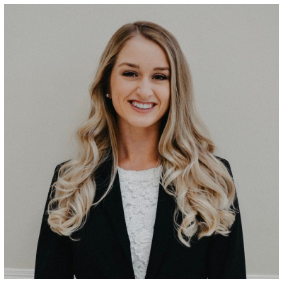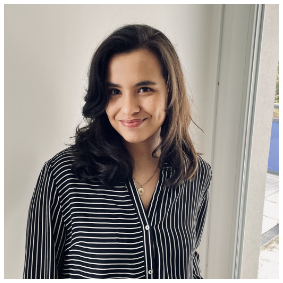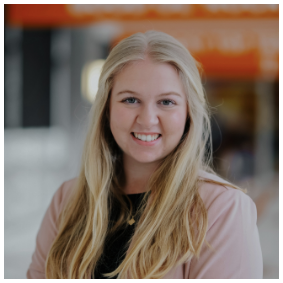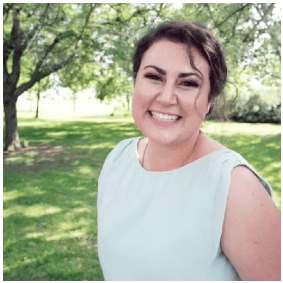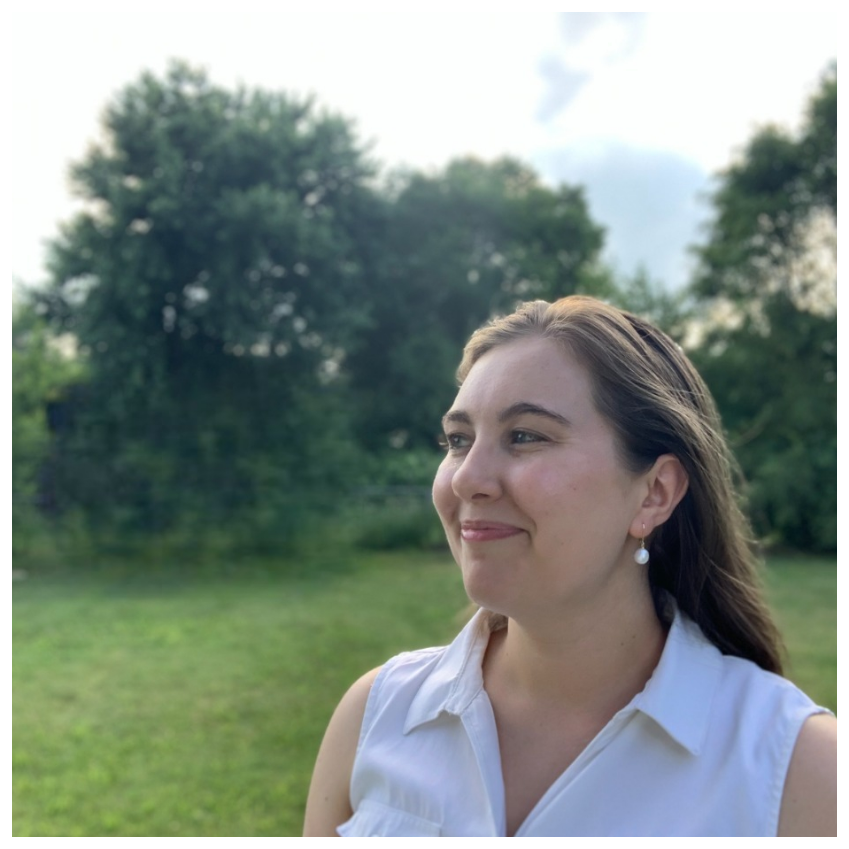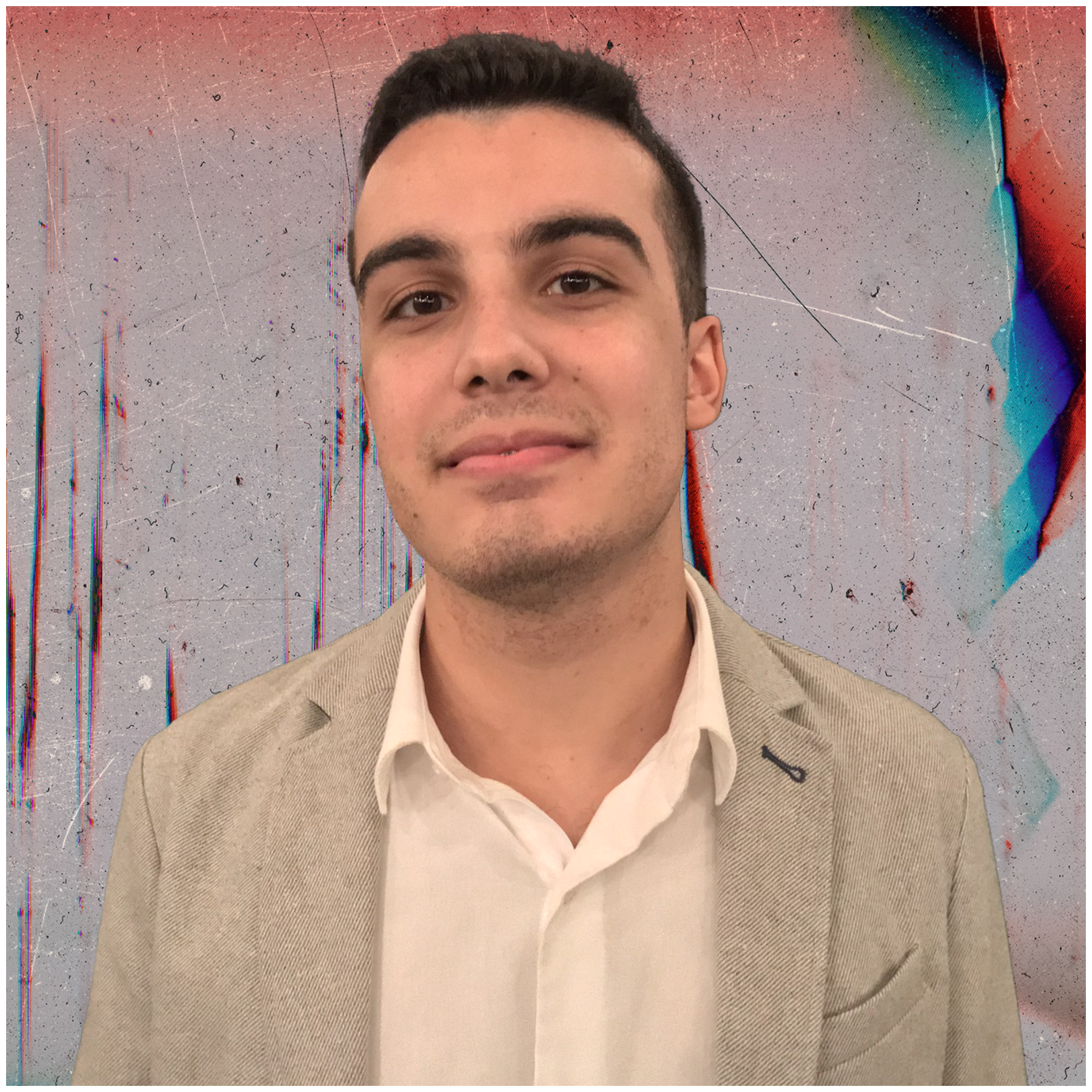 Madeleine (Maddie) Poteat
FOUNDER & CEO
As the founder of MPC, Maddie loves leading the team and seeing them create innovative marketing strategies for their clients. She appreciates how MPC's clients represent a variety of different industries, allowing her team to be active members of the local community.
Originally born in San Antonio, TX, Maddie moved around often as a kid before her family settled in Nebraska. Before going to Hastings, NE for college, Maddie lived in Mexico as a foreign exchange student, becoming fluent in Spanish. At Hastings College, Maddie played soccer on the 2010 National Championship Runner-Up team. She's proud that her team was recently inducted into the Hastings Athletic Hall of Fame in 2022.
Maddie and her husband moved to Franklin, TN in 2018 and fell in love with Middle Tennessee.  Today, when she's not leading MPC, you can find her doing DIY projects at home, hiking outside, and still playing (and coaching) soccer regularly. Her love of travel has also taken her to some amazing places, including South Africa, Iceland, Norway, and Greece.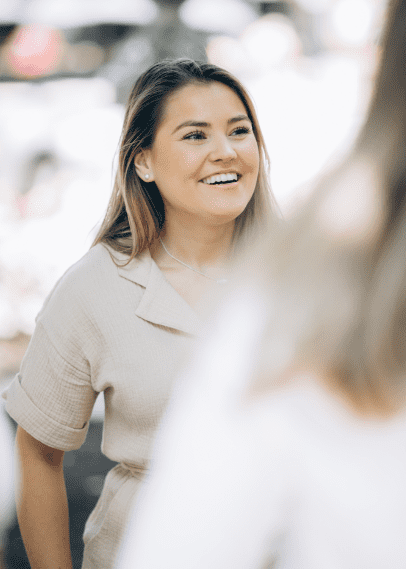 Rachel Berthiaume
SENIOR MARKETING MANAGER
As a Marketing Consultant, Rachel cherishes the relationships she maintains with her clients, and admires the dedication of her team and the opportunity to help small businesses thrive.
Rachel grew up in a small town in Massachusetts and graduated from Assumption College. After falling in love with Nashville (and actually falling in love) on a quick trip, Rachel moved here shortly after in 2021. Although Boston will always be "the best city ever", as she constantly reminds us.
When Rachel is not tending to her clients or team, she is either traveling, attending sporting or live music events, working out, reading, or spending quality time with family and friends.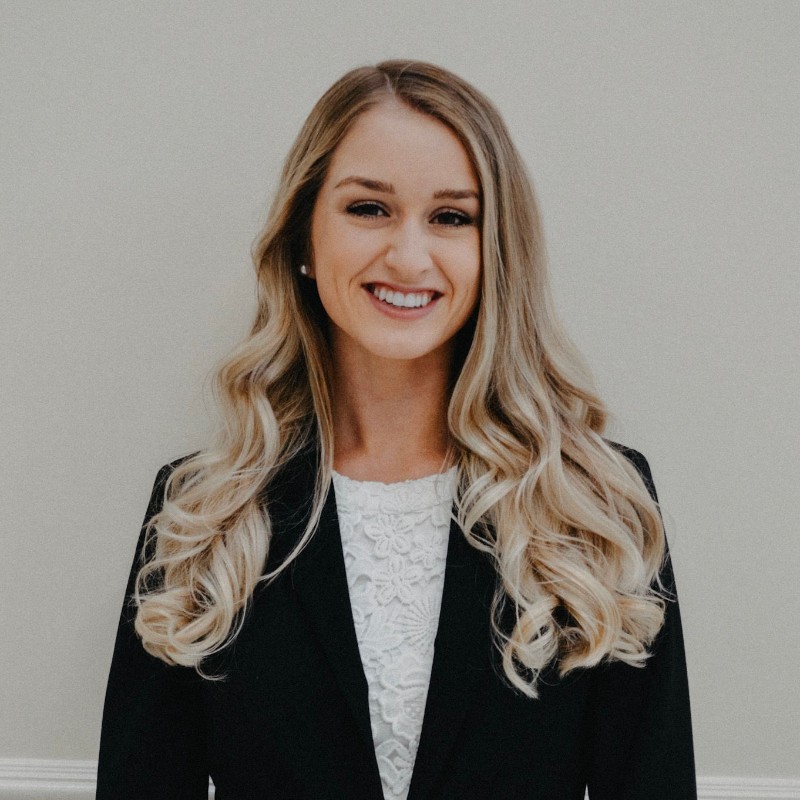 Kristen Smith
MARKETING MANAGER
As a Marketing Manager, Kristen enjoys building relationships with her clients to help their businesses grow through innovative marketing strategies and she appreciates the amazing team that she works with at MPC. 
Kristen grew up on a farm in Minnesota and graduated from Liberty University in Virginia. Wanting to find a new adventure to embark on, Kristen decided to move to Nashville in 2020. Nashville has quickly grown to feel like her home with her close friends and relatives here. 
In her free time, she likes to work out, hike, rock climb, run, and find the best restaurants around the city. Kristen is an avid traveler and has been to 14 countries and can't wait to travel more!
Isabel Kurz
SOCIAL MEDIA MANAGER
As a Social Media Manager, Isabel loves paying attention to details and staying organized. Her goal is to understand each client's voice so she can deliver exceptional work with care.
Isabel is from Rio de Janeiro, Brazil, married to a German, and currently lives in Germany. However, she plans to move back to Brazil at the end of this year. Although she isn't in Franklin, Tennessee, she would love to personally meet her co-workers and visit Franklin which she has only seen through beautiful photos.
When she's not working, you'll find Isabel at the gym, enjoying outdoor hikes, or cooking at home. She also has a deep passion for travel and is always planning her next adventure and dreaming of the amazing places she would love to visit one day.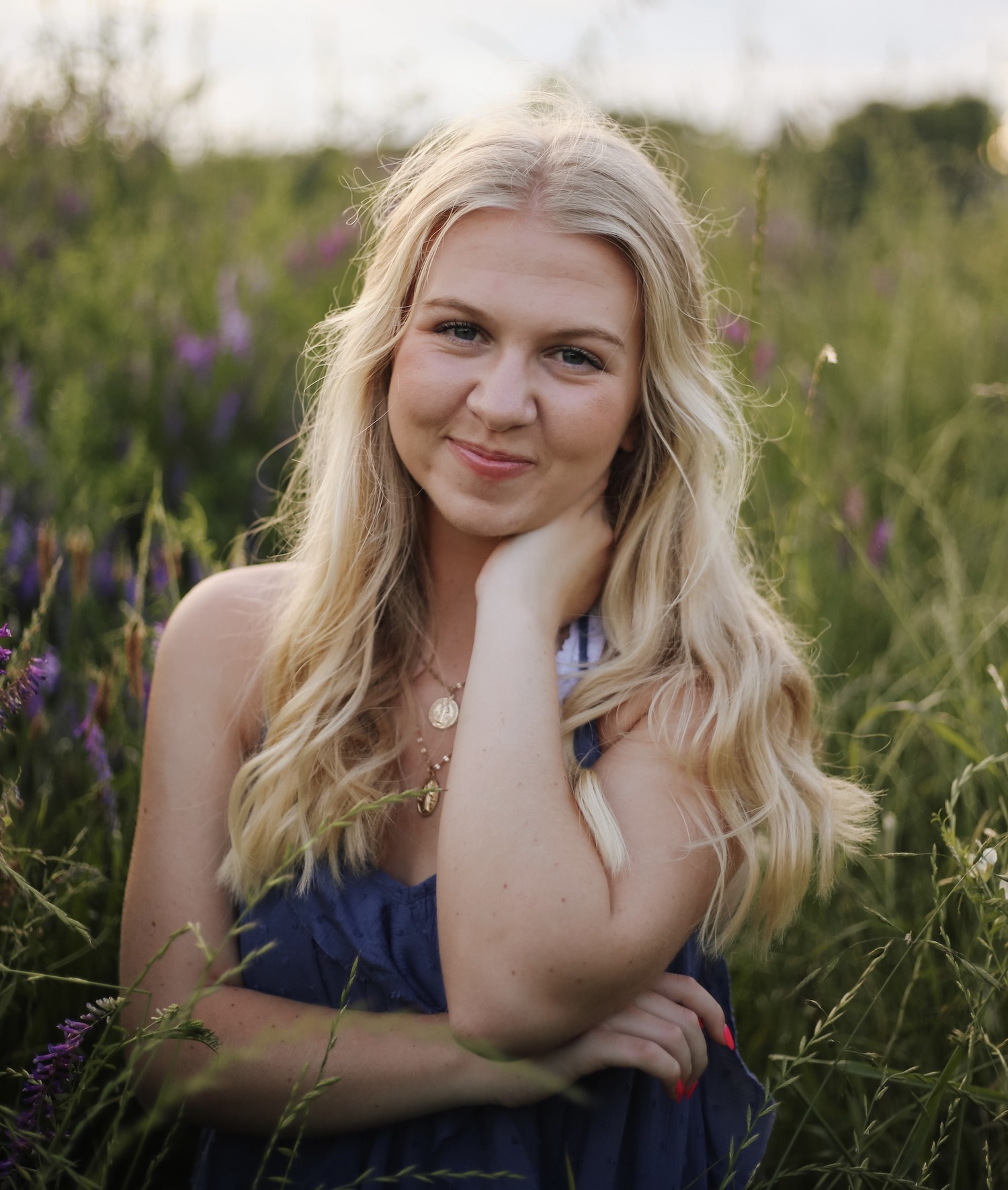 Olivia Hailey
MARKETING ASSISTANT
As Marketing Assistant, Olivia loves getting to work with everyone on the team and getting experience in all things marketing. She appreciates how MPC has helped her grow as a young professional and given her opportunities to learn many new skills.
Raised in Knoxville, Olivia is a senior at the University of Tennessee, Knoxville, majoring in public relations and minoring in graphic design. Olivia is also a photographer, having maintained her own business since 2018. Last year, Olivia took part in a study abroad experience in Italy, learning about intercultural communications. 
In her free time, Olivia loves to read, spend time with her pets, travel, and attend UT sports events.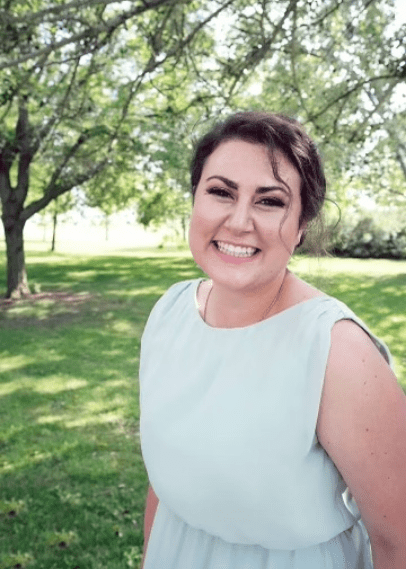 Brittany Toth
GRAPHIC DESIGNER
As a graphic designer, Brittany loves to use her skills to visually tell stories. She loves a good challenge, whether that's learning a new hobby, problem-solving in the office, or preparing a team to take their digital design to the next level.  She's driven by a job well done that combines resourceful thinking with creativity to deliver quality designs that are bold, timeless, and innovative.
While growing up, Brittany's family lived all over the country, beginning in Pittsburgh, PA, and ending up in Minnesota. These days, Brittany lives in the suburbs of Minneapolis.
In her spare time, you will find Brittany on a hike in nature, learning a new hobby, or working on a DIY project, but where ever Brittany is, you will always find her favorite companion Juniper, her dog, following closely behind.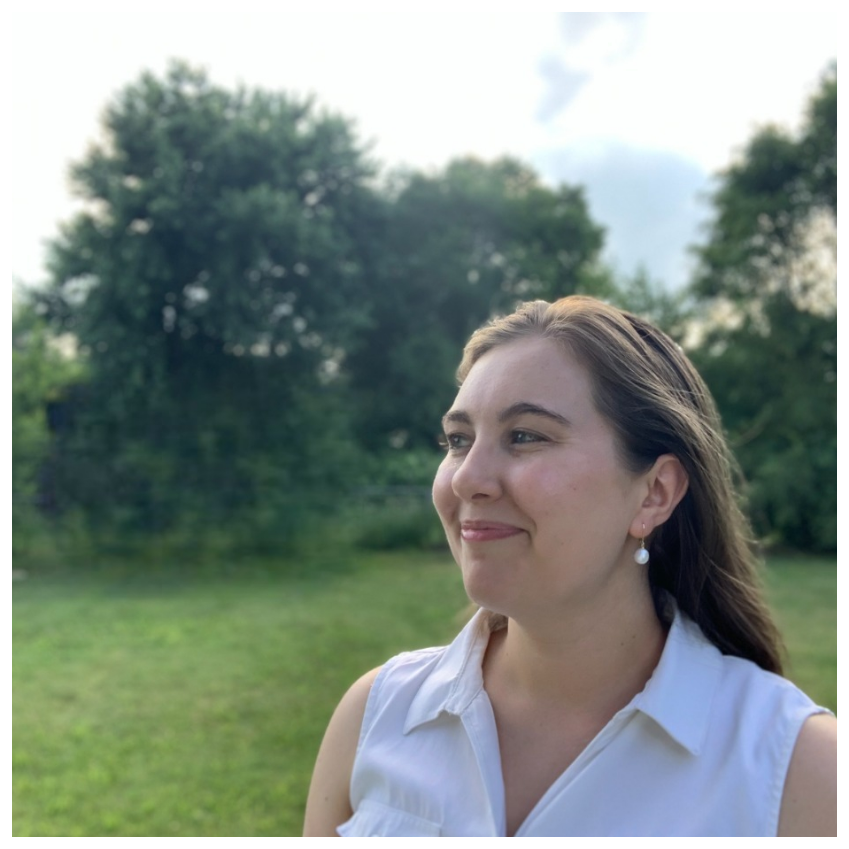 Hannah Callahan
WEBSITE DESIGNER
As a website developer, Hannah is passionate about building websites that look and function beautifully. She enjoys configuring and coding a wide range of solutions to allow every website to fulfill each client's unique needs and also works to maintain and update websites so that they remain as up-to-date and secure as they were when they were launched.
While she was growing up, Hannah's family moved all over the country, beginning in Oregon and ending up in Alabama. These days, Hannah lives in small-town Kansas with her husband, two daughters, and their pet betta fish.
In her spare time, Hannah enjoys hiking and biking the local nature trail, playing board games with family and friends, reading, and baking.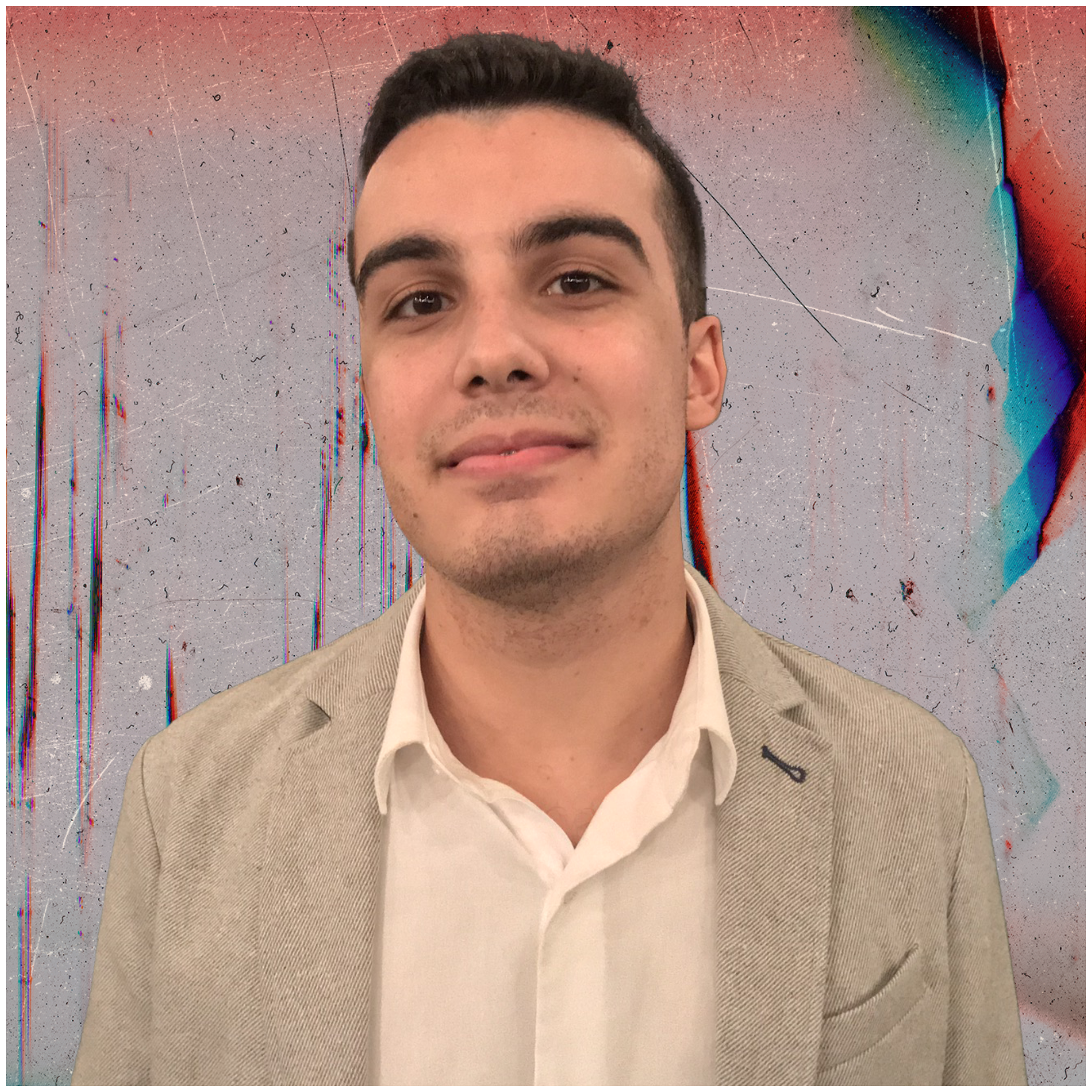 Gabriel
SEO MANAGER
Gabriel is an accomplished professional who combines a unique blend of marketing, UX/UI design, and product management expertise in his current role as SEO Manager.
His academic journey began in Brazil, where he graduated in Marketing from one of the country's top-tier private colleges. To broaden his skillset, he pursued specializations in UX and UI at the British School of Creative Arts and Technology and gained proficiency in full-stack development at Fullture School.
Currently, Gabriel is enhancing his knowledge in Product Management at DNC. His diverse academic background and hands-on experience provide a unique advantage in his SEO role; understanding the nuances of UX/UI design helps him optimize web pages for both search engines and users. His ongoing education in product management also ensures that the SEO strategies he designs are in perfect alignment with the client's product roadmap, leading to more cohesive and effective campaigns.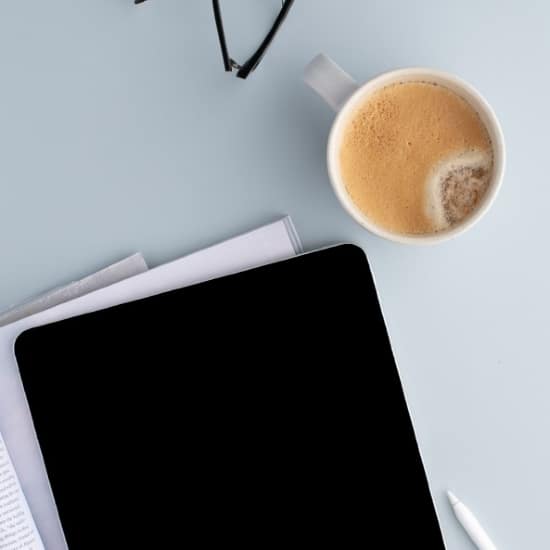 Our Approach
Marketing is never one-size-fits-all. Our unique, personalized approach elevates your digital marketing presence above the clutter. Bringing flexibility in structure and implementation, we partner with you as caring members of your team to make big ideas work for your small business.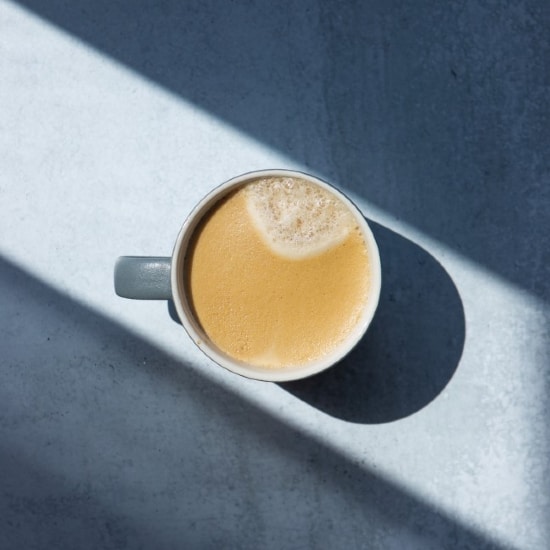 Our Philosophy
We understand what it's like to be a small business owner. That means we provide transparency, follow- through, and an innovative marketing strategy tailored to your company's goals—so your marketing budget goes further than you ever thought possible.
Our Dream Client
You're not satisfied with status-quo marketing. You want your branding
and marketing strategy to be the best in your industry. On top of this,
you value responsive and flexible collaboration in your work partnerships. If this sounds like you, let's talk!
Frequently Asked Questions
Where is your digital marketing firm located?
MP Consulting is based in Nashville, TN. Though we serve a growing number of businesses in the greater Nashville area, we work with clients throughout the US and even worldwide.
Who creates your marketing content?
The majority of the marketing content we create for our clients is done in-house by our talented team. Occasionally we bring in contractors we know to help with specific projects in order to provide you outstanding content.
What types of clients do you serve?
We love working with small businesses of any size and any marketing budget. With our adaptable expertise, we're able to serve organizations across a wide variety of industries.
What marketing services do you provide?
As a digital marketing firm, we specialize in the following services:
Website Design
Social Media Management
Search Engine Optimization
Marketing Consulting
Reputation Management
Email Marketing
Listings Management
Graphic Design
Digital Advertising
And More!
If I'd like to work with MP Consulting, what would be the next step?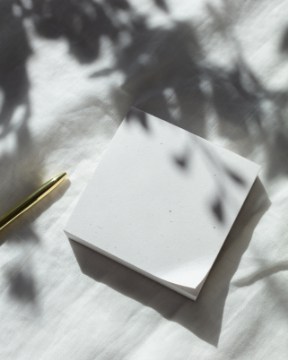 Explore Our
Digital Marketing Services
Flexible
&

Transparent
hourly, monthly, by the project – we can do it all
MP Consulting prides itself on being extremely flexible in the way we work with our clients. Our flexibility also translates to the digital marketing services we provide. Whether you need all of them or just a few, you'll always be treated like our #1 client.
WEBSITE DESIGN 
| 

SOCIAL MEDIA MANAGEMENT 

|

  SEO 

|

  REPUTATION MANAGEMENT

|

  LISTINGS MANAGEMENT 

|

  DIGITAL ADVERTISING 

|

  LOGO DESIGN
"MP Consulting was able to help me every step of the way in developing a great, professional website. Along the way Maddie made sure my vision was brought to life with my website and even helped with other forms of online presence. This was something that may (would) have never been accomplished without their help. They were patient, professional, and diligent during the entire process. I couldn't have been more satisfied with the process AND the outcome!"
DALTON S.
| 

PROMOVE CHIROPRACTIC